Bayshore Medical Personnel
A leader in health care services across Canada, Bayshore HealthCare is a proudly Canadian company, in business since 1966. Its Medical Personnel division recruits and provides:
Physicians, notably those with occupational health and disability management experience
Registered Nurses (RN) with general experience and those with public health, perioperative nursing, conscious sedation, mental health, occupational health, and/or disability management experience
Registered/Licensed Practical Nurses (RPN/LPN)
Occupational Therapists
Pharmacists
Pharmacy Assistants
In addition to medical personnel staffing, Bayshore provides home care, therapy and rehab services, a specialty pharmacy network, diabetes supplies direct to home, CAREpath cancer care navigation support, and dialysis services. Bayshore is Canada's largest provider of home and community health care services with offices in every province. We are an ISO 9001 registered company, meeting internationally recognized standards for excellence in the delivery of service.
Bayshore is proud to be
named one of Canada's Best Managed companies for 10 consecutive years. Bayshore is a great place to work according to our employees and we employ more than 14,000 health care providers across the country. As an RNAO Best Practice Spotlight organization, we seek professionals who pride themselves on providing exceptional care to Canadians.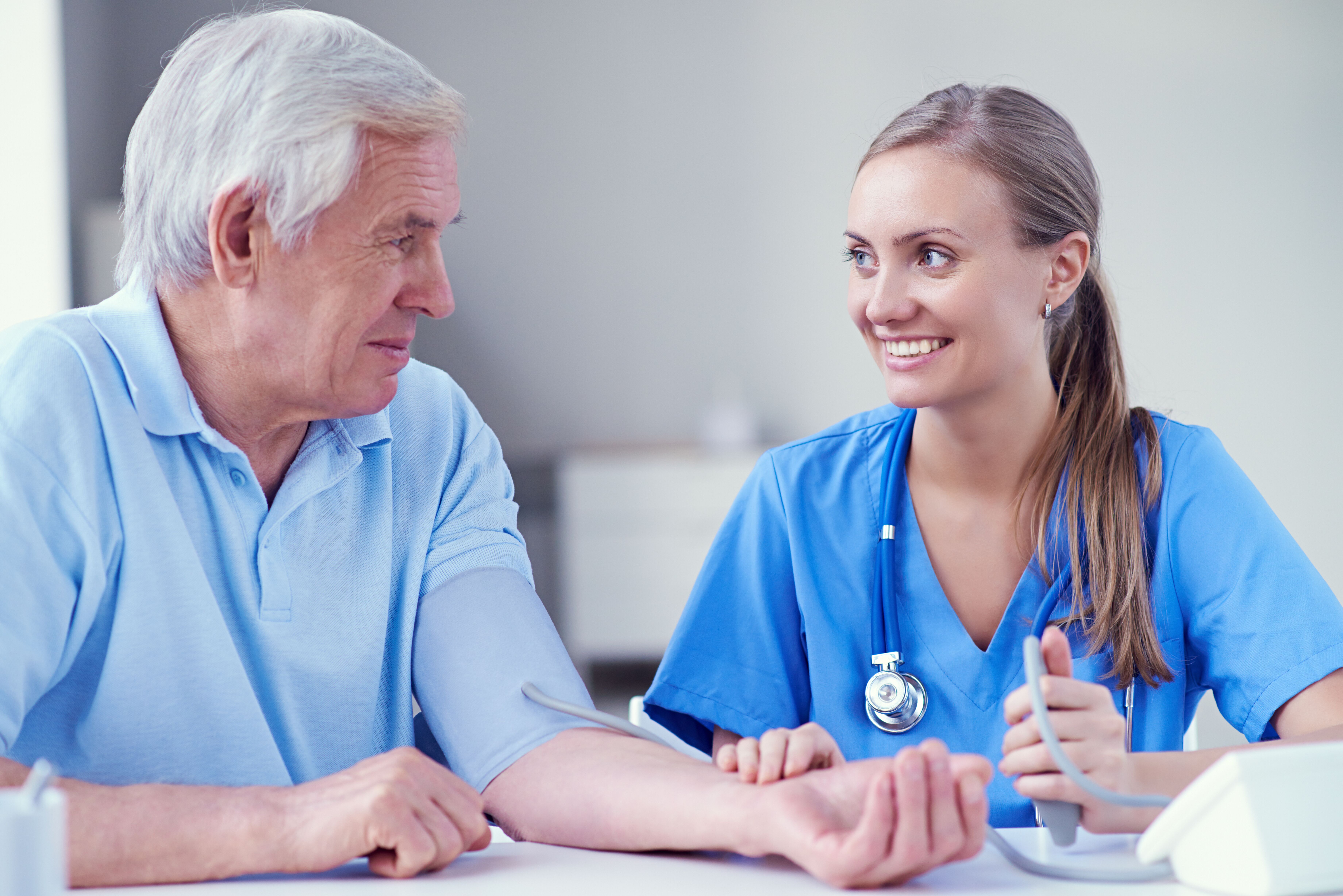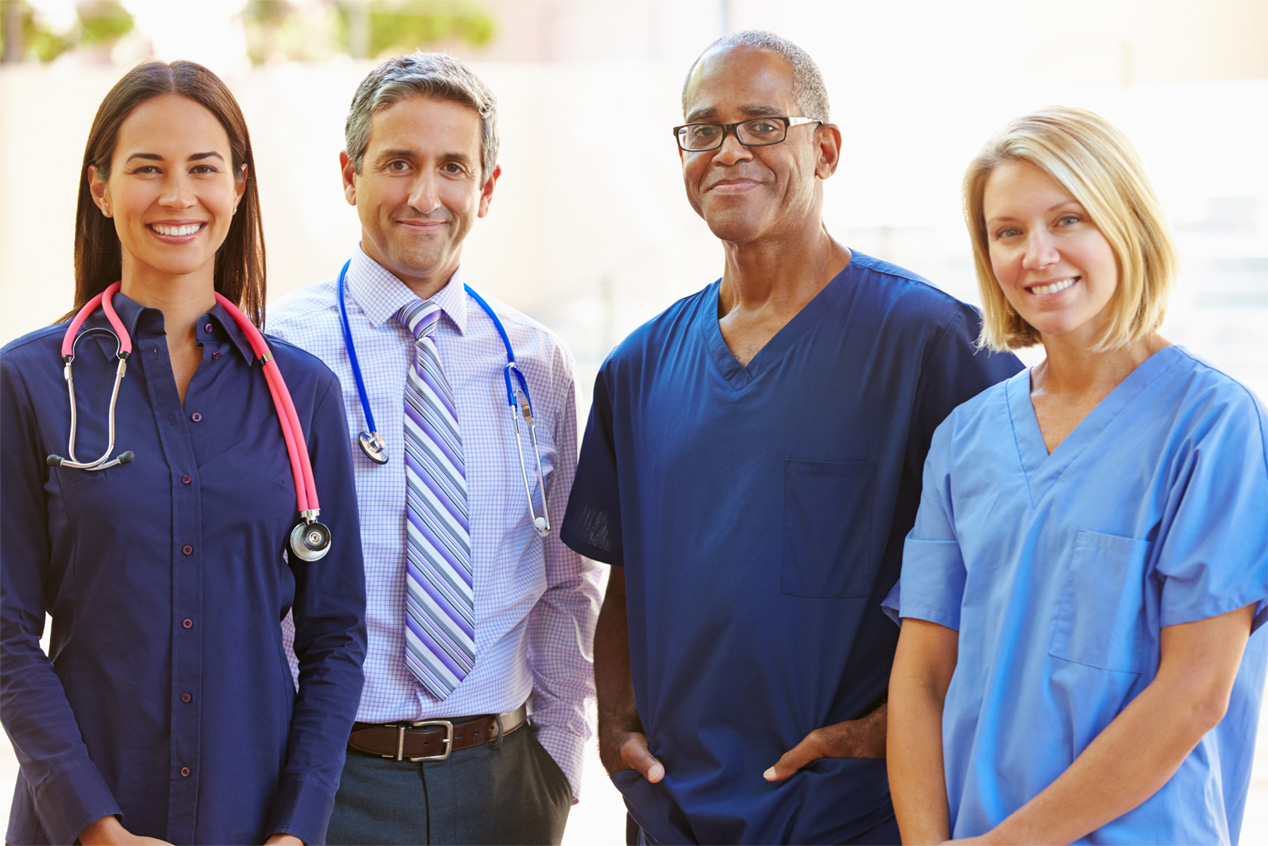 Benefits of our positions
Work/Life Balance: Options available with no evenings and weekend work. Stable work volume with extra time to spend with the patient, stable income, and no overhead/admin cost management.
Travel Opportunities: Options available to work/live in new communities, in new settings, and as part of fully integrated and comprehensive health care teams.
Motivated Patients: Some of our positions include working with those have offered their lives to serve and protect us and are dedicated to rehabbing and/or remaining fit and able to continue to do so.
360 Compensation Package: Pay based on skills, experience, and local market in addition to health, dental, life, and retirement plan benefits, and more.
Our Team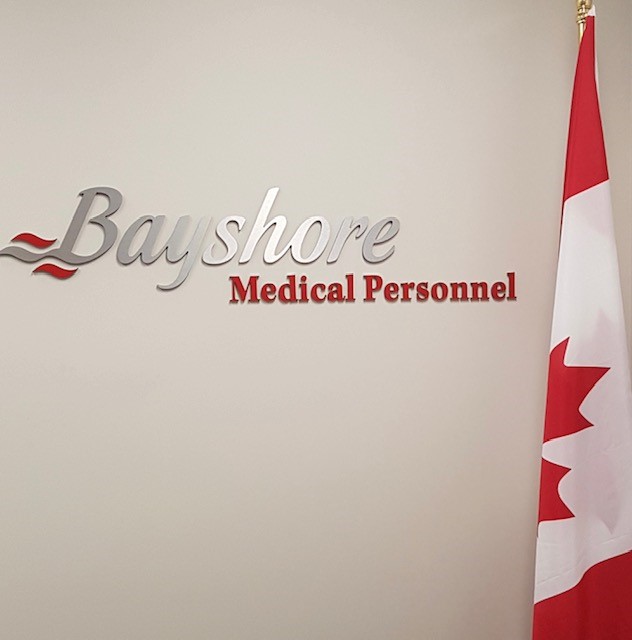 Bayshore Medical Personnel is a full service provider of highly skilled medical personnel for both institutional and corporate clients.  Our staffing compliment includes Physicians, Nurses, Occupational Therapists, Physiotherapists, Respiratory Therapists, Audiologists, Pharmacists, and Pharmacy Assistants.  Bayshore Medical Personnel is proud to provide health care professionals to the Department of National Defense (DND), the Royal Canadian Mounted Police (RCMP), Veterans Affairs Canada (VAC), and the Public Health Agency of Canada (PHAC).  The Bayshore team operates remotely with an Admin team centered in Ontario Talent Acquisition specialists across the country.
"I believe our values define and differentiate us. We deliver a unique Bayshore experience built on the principles of Compassion, Respect, Reliability, Patience, Professionalism, Ethics, as well as Continuous Learning and Improvement. These set us apart as an organization, caring for our community beyond just health care needs. We live and breathe these values every day, through our work with families and in how we treat each other."
Bayshore is honoured to support those who have and those who continue to serve and protect our country; join us in achieving our mission of delivering exceptional service to those remarkable Canadians.
Contact Us
For more information about the services we provide, contact us.